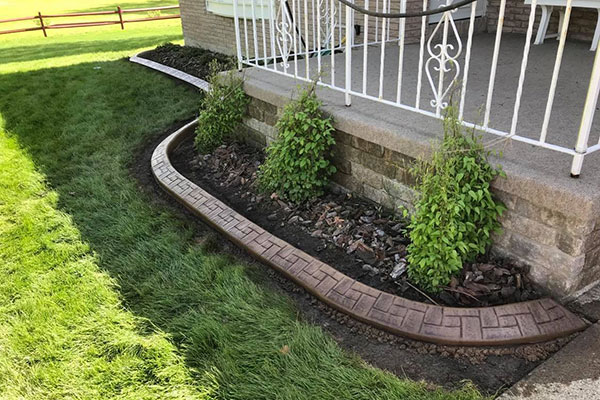 In 1987, Wayne Breissinger started a family landscaping business. It began with one bulldozer and has progressed from there.
Eventually, we expanded our business to include the decorative concrete borders. We loved the concrete curbing so much that we used it throughout the landscaping at our own home.
In addition to the concrete borders, we currently offer new lawn installation services, with rough and final grading, as well as lawn repair services. We are fully insured and perform work for residential home owners, as well as businesses, new home landscaping, and revitalizing existing landscaping.
If you are interested in any of the services we offer, please do not hesitate to contact us and we will provide you with a free estimate for your consideration.